Redbook Magazine and Good Housekeeping 2015 Best Books by Women
Houston Chronicle #1 Top Pick 2015
Writers' League of Texas Discovery Prize

Top five Coming Out books on Amazon
Leah Lax's work includes award-winning fiction and nonfiction as well as staged productions with major American composers.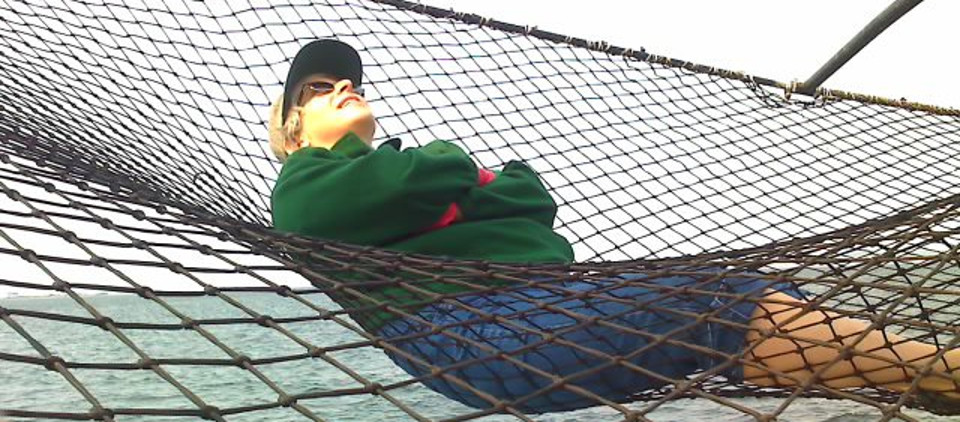 Leah Lax joined the Hasidim, Jewish ultra-orthodox, as a young teen and spent thirty years among them. Uncovered is her memoir of those years—as a closeted lesbian in an arranged marriage and mother of seven.
"I was a naïve girl drawn to the evangelical Jews and their promises of structure, safety, and love. Throughout my memoir Uncovered, I used cello music, sexual longing, and glimpses of the world out there to form echoes of a forgotten life." Learn More
In

Uncovered

, Leah Lax tells a story that millions of women can recognize. All over the world are women whose bodies are covered, not by their own decision, but by one of the many patriarchal religions that by definition rule their wombs. Leah Lax lived that life, yet has the spirit, courage and honesty to tell her story.